Vehpal FRAME
Vehpal FRAME (Fleet Repair and Analysis Module for Enterprise) is a powerful tool to track, maintain and analyse maintenance expenses tailor-made for Enterprise users totally free of cost. We are the first company in UAE to develop an integrated solution dedicated for the fleet.
A special integrated platform for service, maintenance and re-fueling of your fleet designd to save time and cost.
Our partners and service advisors are experts in maintenance of all types of light, medium and heavy vehicles.
Dedicated fleet service advisers and toll-free contact for all service and fueling queries and assistance.
100% integrated fleet management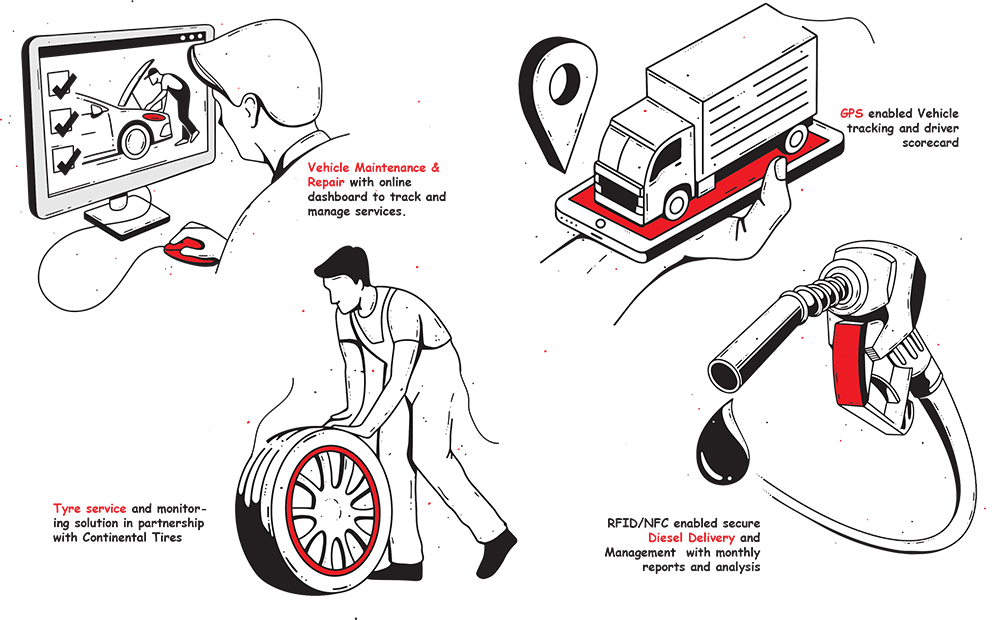 Vehpal FUEL
Most modern and accurate RFID integrated system that eliminates all issues with Fuel quality and misappropriation.
Service your daily Diesel requirement at your premises and save valuable time from waiting in fuel stations.
Detailed re-fueling transaction report.
100% Fuel Quality Assurance
Detailed Fleet fuel economy statistics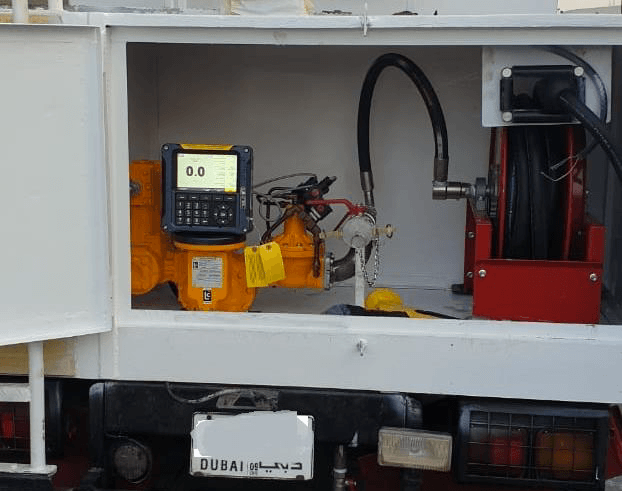 Vehpal FRAME
Vehpal keeps track of each vehicle service in real time by logging each process through our unique VVIP (Vehpalvehicle Identification Process)Tags.
Real time updates and tracking
Customised monthly reports and tailor made preventive maintenance solutions to reduce your cost
Monthly consolidated fleet maintenance and repair analysis report with expert recommendation free of cost.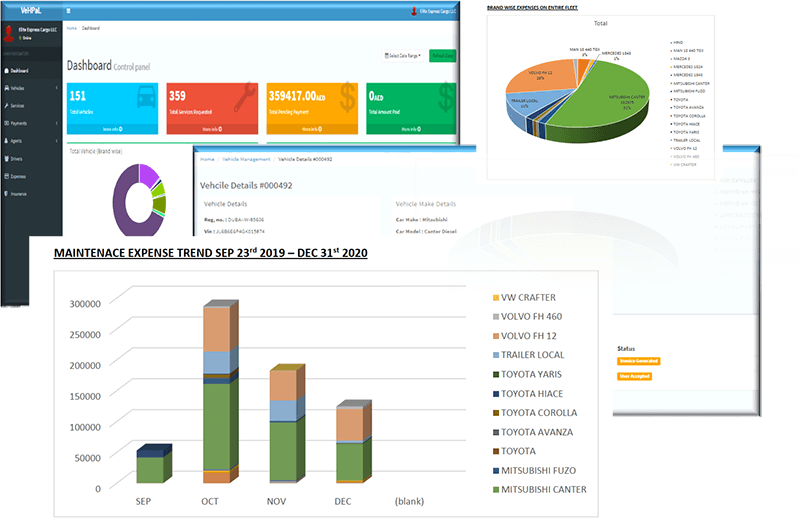 Vehicle Maintenance

All type of Vehicle maintenance and on site service through our certified workshops with best in industry maintenance procedures and most affordable cost.

Fuel Delivery Service

Fuel delivery at your premises at attractive rates. Get rid of unwanted waiting time in Fuel stations and save more on fuel cost with 100% online transaction update.

GPS tracking, Reports and Statistics

Get customized reports on your vehicle maintenance and fuel usage, This will enable to take informed actions to minimize cost